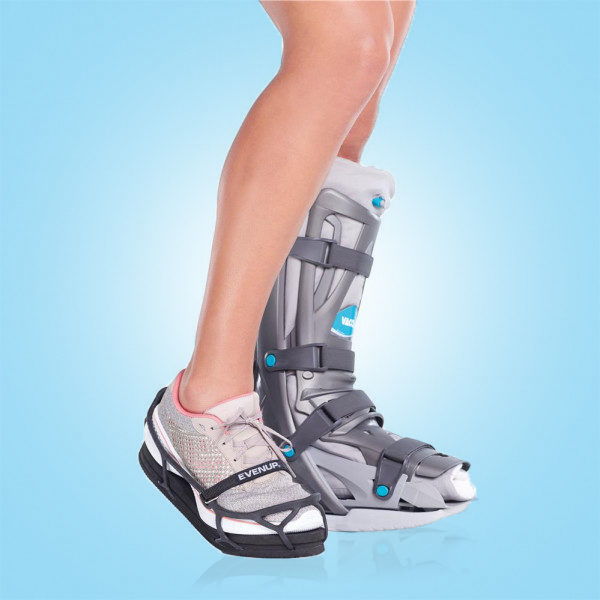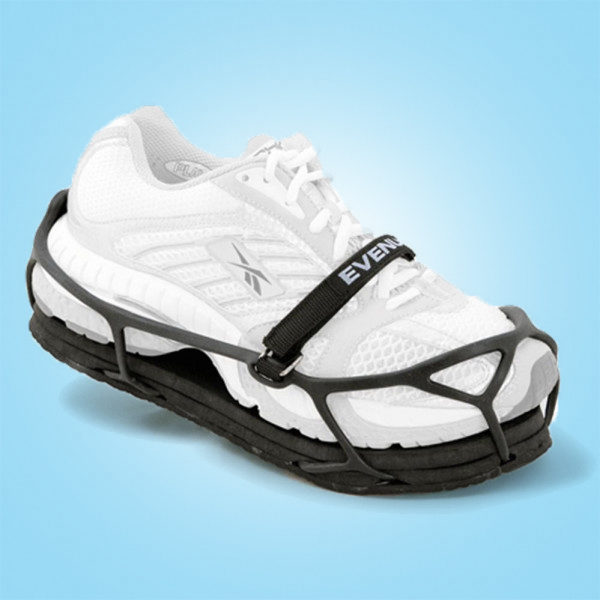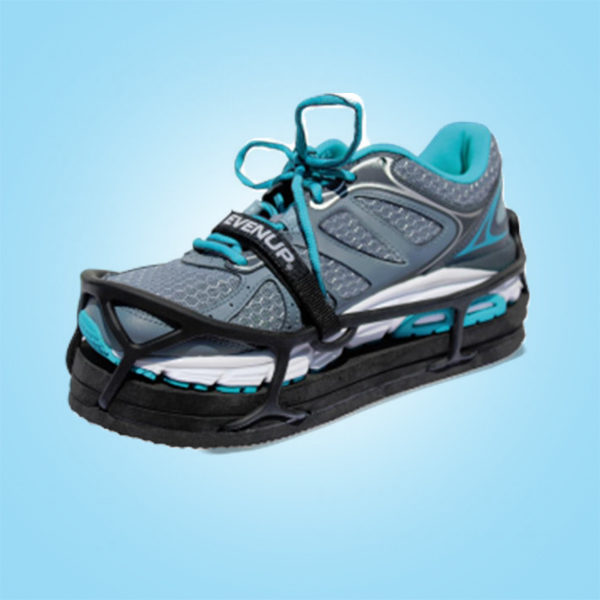 EVENup (leg length adjusting)
Compensates for leg length changes caused by wearing a walker boot or below knee cast.
Evenup compensates for leg length changes while wearing an ankle walker or post op shoe. The Evenup solves the problem of back, hip, or knee stress by levelling the opposite shoe so that you will walk on an even platform, reducing body strain. Evenup has a removable lining to provide either 1.3cm or a 2.6cm shoe raise.
$36.80 incl GST
Size
Brochure
Reviews (0)
| | |
| --- | --- |
| Size | Length |
| Small | 254 - 286 mm |
| Medium | 292 - 324 mm |
| Large | 330 - 368 mm |
---
Latest Products
Venosan Sheer Knee High

Compression Stockings

SOFT & ELEGANT

Stay healthy and elegant with this line of fine compression stockings.  Available in compression class II (23-32mmHg at ankle).

Effective Compression
Improved blood flow
Leg Contouring
Beautiful legs through shaping compression
Anatomically Knitted
For maximum comfort, does not slip

$

67.05 incl GST

Venosan Sheer Thigh High

Compression Stockings

SOFT & ELEGANT

Stay healthy and elegant with this line of fine compression stockings.  Available in compression class II (23-32mmHg at ankle).

LACE TOP

| | |
| --- | --- |
| | |
| Outside | Inside |

Effective Compression
Improved blood flow
Leg Contouring
Beautiful legs through shaping compression
Anatomically Knitted
For maximum comfort, does not slip

$

110.06 incl GST