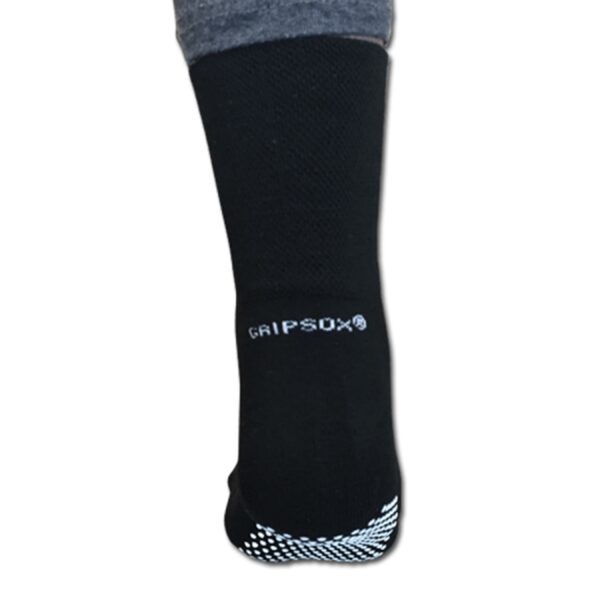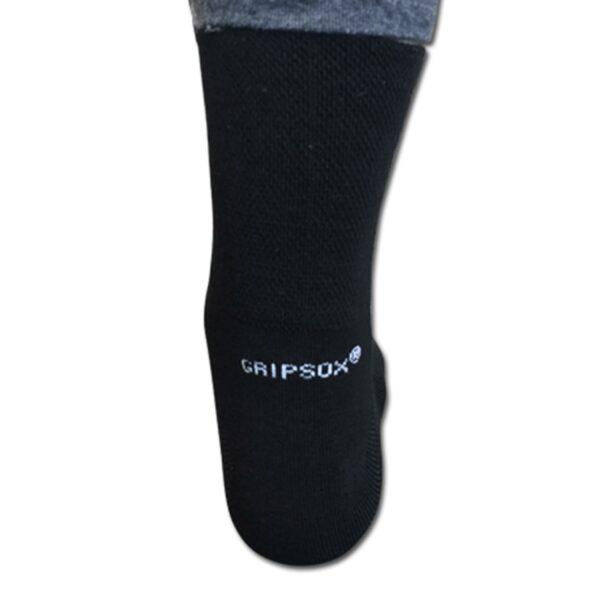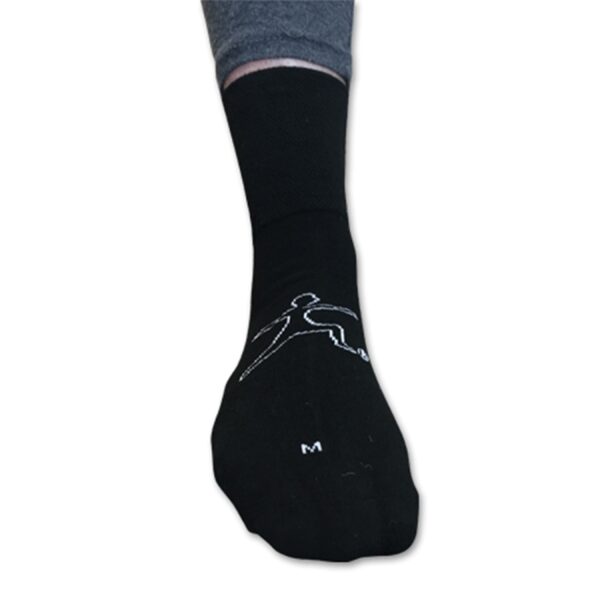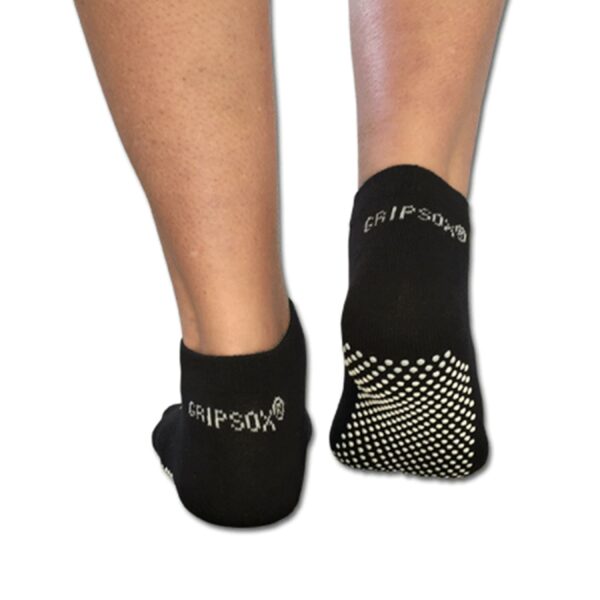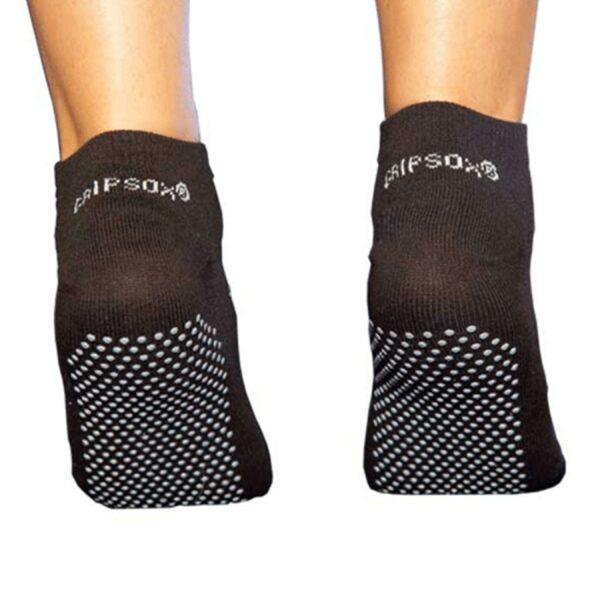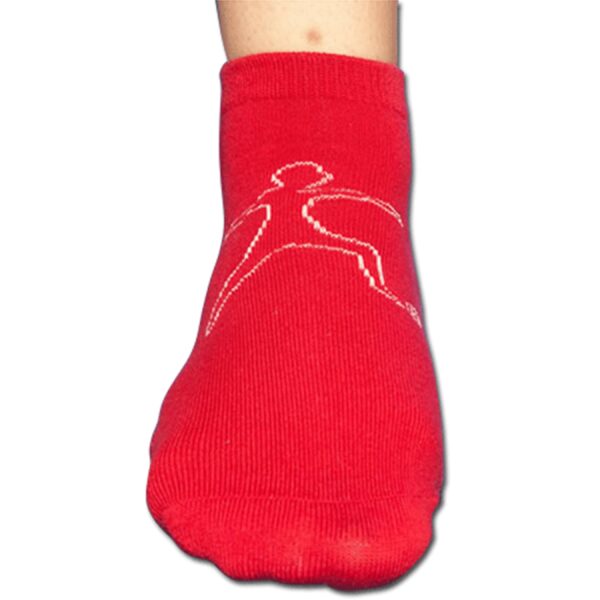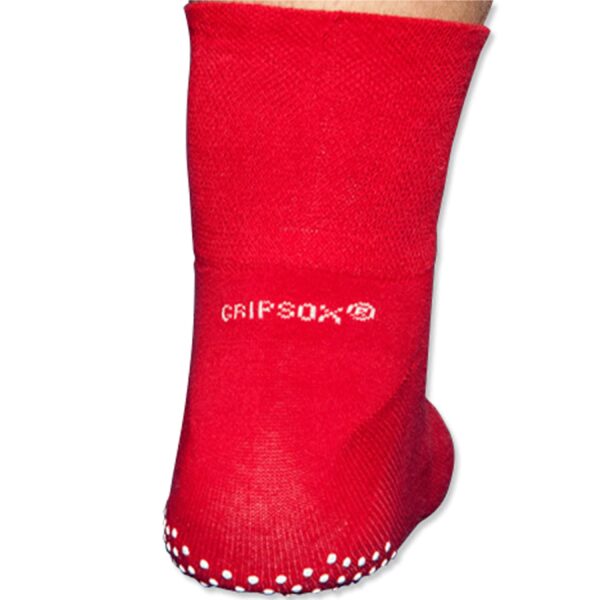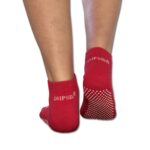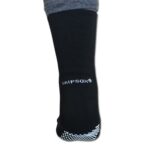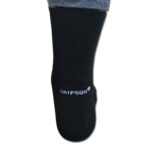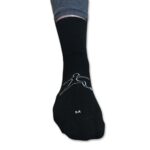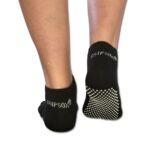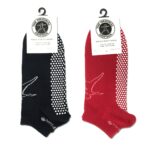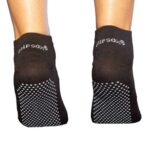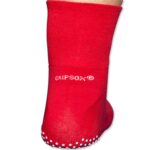 GripSox™ Non Slip Safety Socks
$14.38 incl GST
These unique socks have been specially designed with an extra stretch top Elastane band  for individuals with oedema (swelling) in the ankles and legs, as well as those with larger legs in general. They are also ideal for those of you who prefer their non-slip socks to come slightly higher above the ankle for added comfort and extra warmth.
Suitable for Ballet & Indoor Sports Requiring Good Grip
Latex free
High stretch top band
Anklet & Stretch Top Option
Seamless toe for comfort
Fitted heel to prevent sock rotation
95% cotton for breathability
These new GripSox Stretch Top® socks are available in red and black in the following three sizes:
Small Size 2-8 ,Medium Size 6-11, Large Size 11-14, Medical Size XL
Available in Anklet & Stretch Top options.